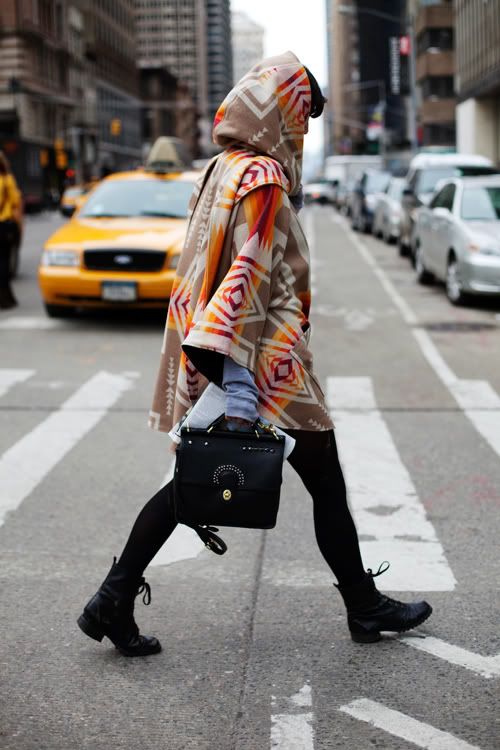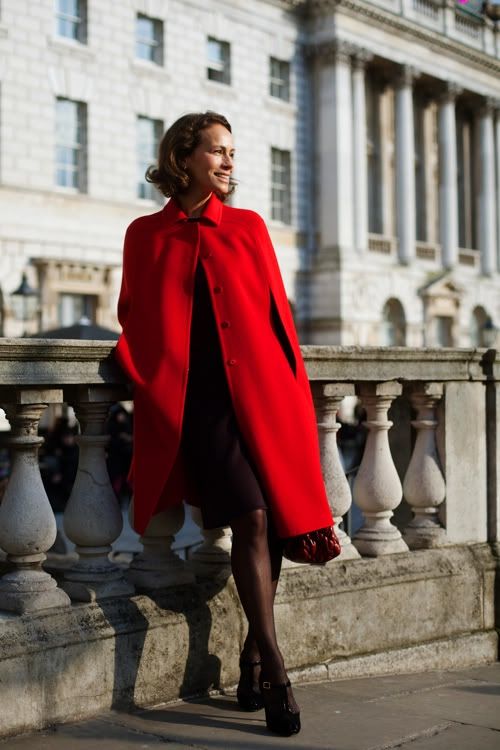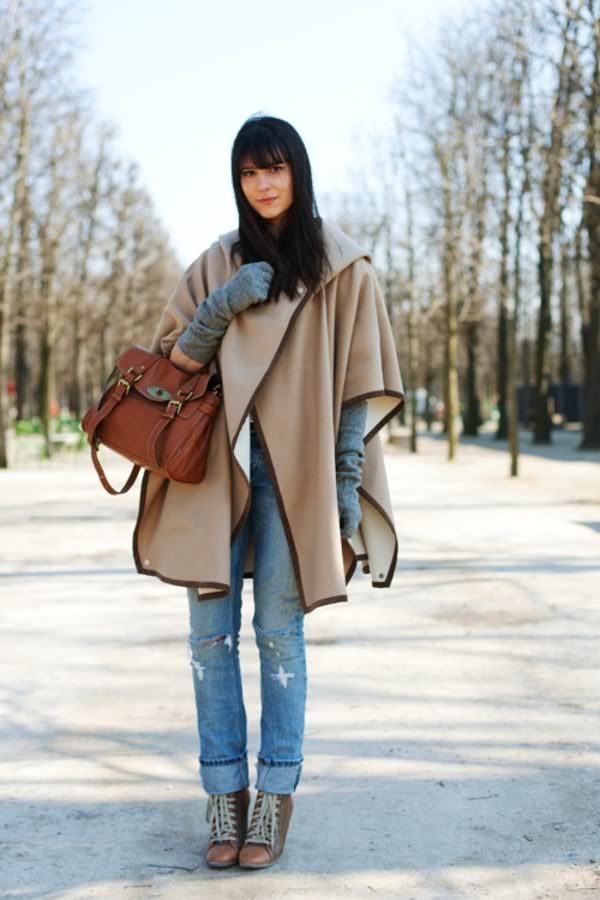 CAPE, say the word, and masked superheroes mid-flight is what immediately pops into many people's minds. But runways were filled with capes, so it's definitely a trend for the upcoming colder season…
Enjoy them and have a great day you all!!!!!
Become a follower if you like this post, you just have to click on "seguir" in the toolbar on the right.