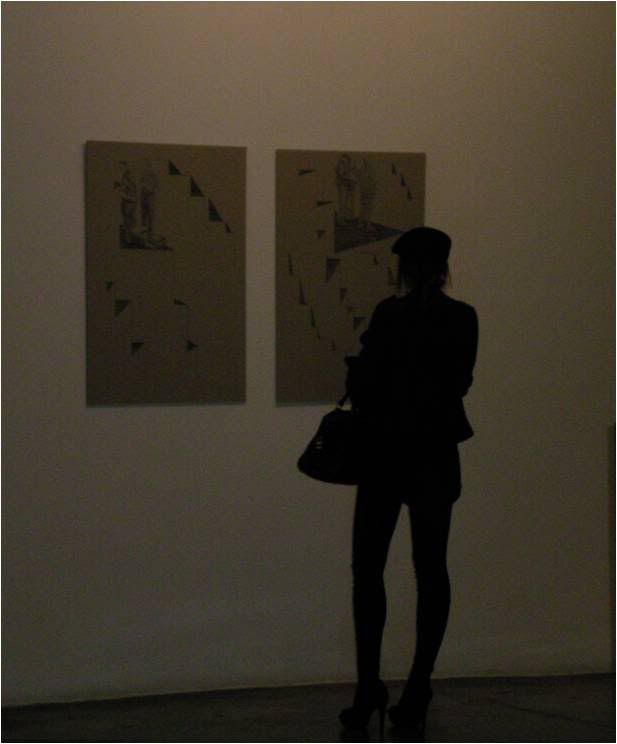 One of the art works, cardboard and pencil. Need to have both, one wouldn't have any sense.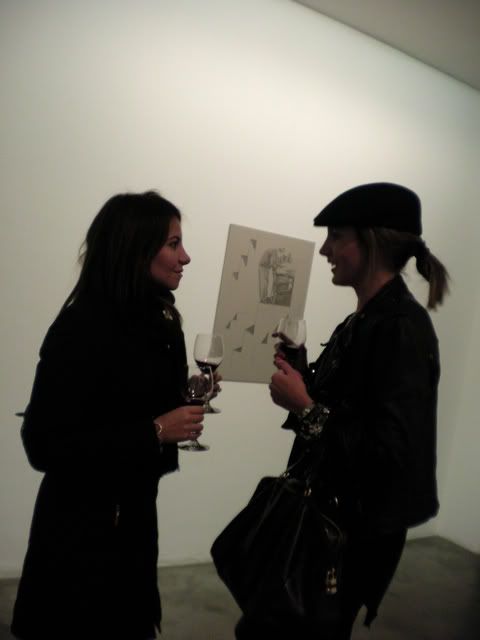 Gi and me.
Barbara said yesterday, it's totally different.
Different to what?
Different to what we are use to see...
And I think that's good.
You can go online and look for his work, searching for Alfonso Berridi.
xoxo
Miss Étoiles