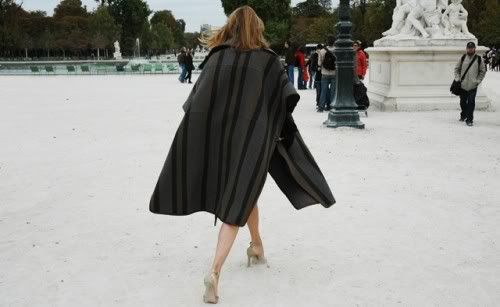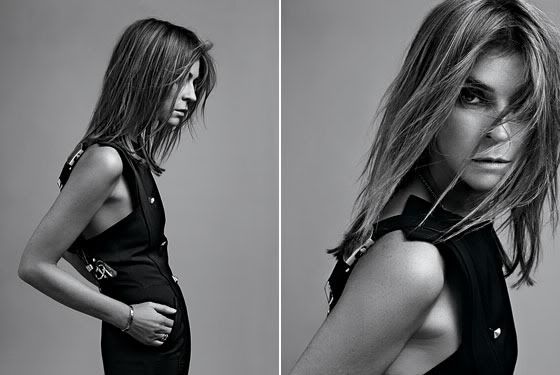 FRENCH Vogue editor Carine Roitfeld has resigned after ten years of service. She will leave the magazine at the end of January.
Jonathan Newhouse, CEO of Condé Nast Intl:
"It is impossible to overstate Carine's powerful contribution to Vogue and to the fields of fashion and magazine publishing.
"Under her direction, Vogue Paris received record levels of circulation, advertising and editorial success,"
"Vogue Paris has established itself as one of the most iconic magazines in the world, with huge influence in the field of fashion and photography."
Carine Roitfeld:
"I had so much freedom to do everything I wanted. I think I did a good job".
"When everything is good, maybe I think it's the time to do something else".
"I have no plan at all".
Carine, you'll be deeply missed...
xoxo
Miss Étoiles