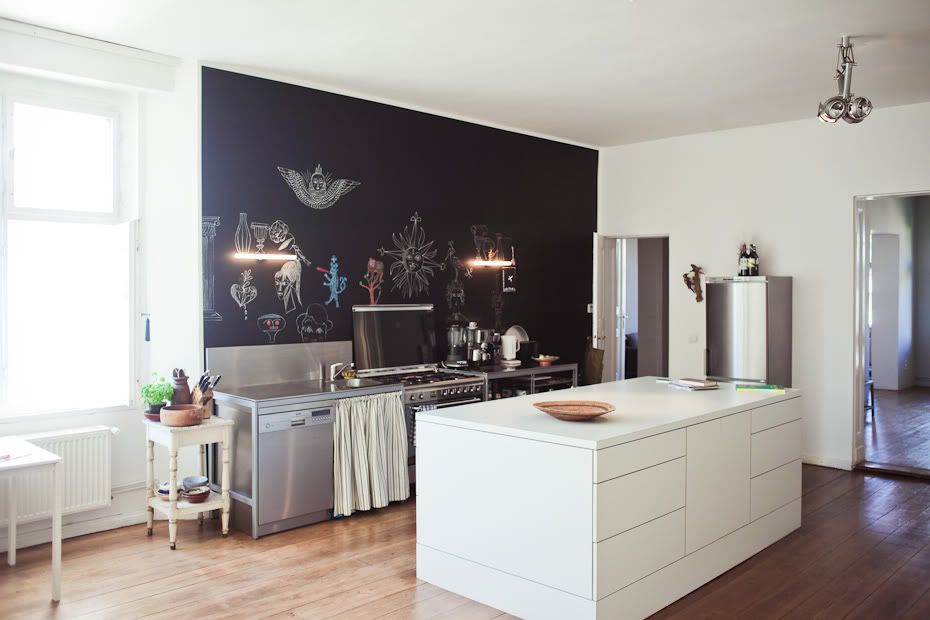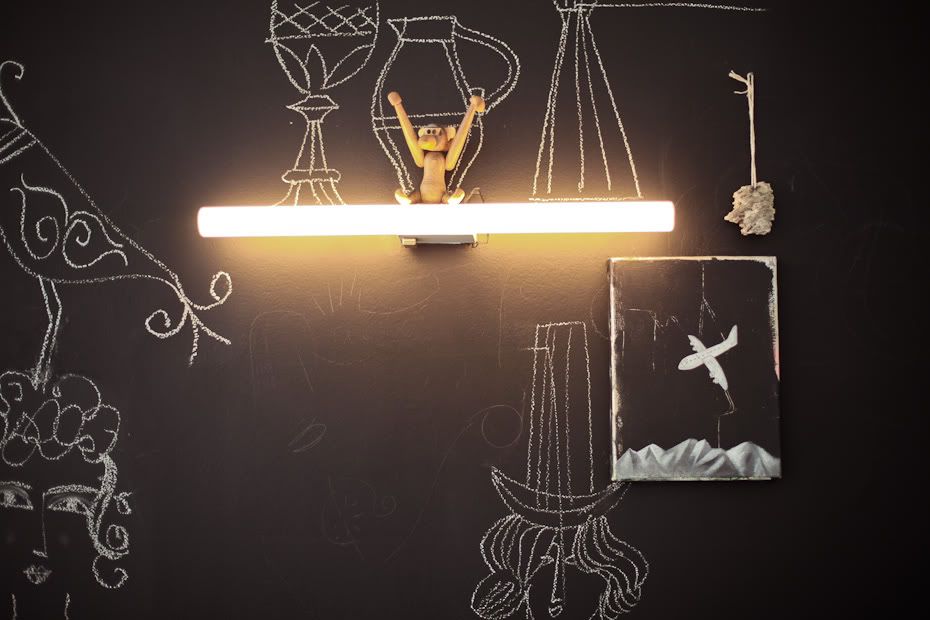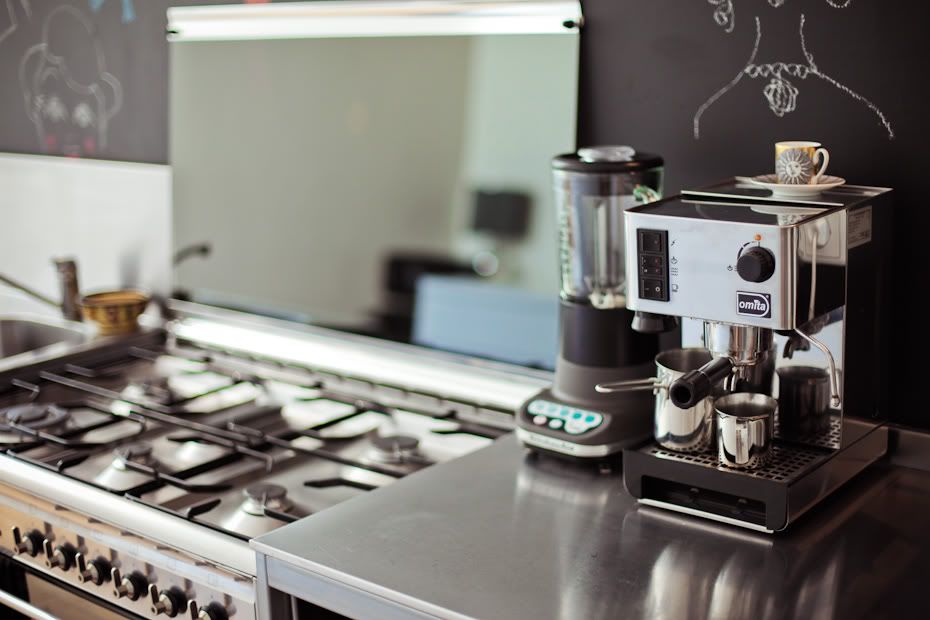 I'm definitely having a giant note pad wall in my kitchen!!!
I've been thinking about it for a long time, as soon as I have my own apartment with my own kitchen I'll have one.
That way everybody can write or paint any inappropriate thing ;-) Noooo c'mon not only that, it would be also useful for grocery list, recipes, messages or whatever comes up!
I found this pics in Freunde von Freuden website which btw I love it.
Xoxo
Miss Étoiles,