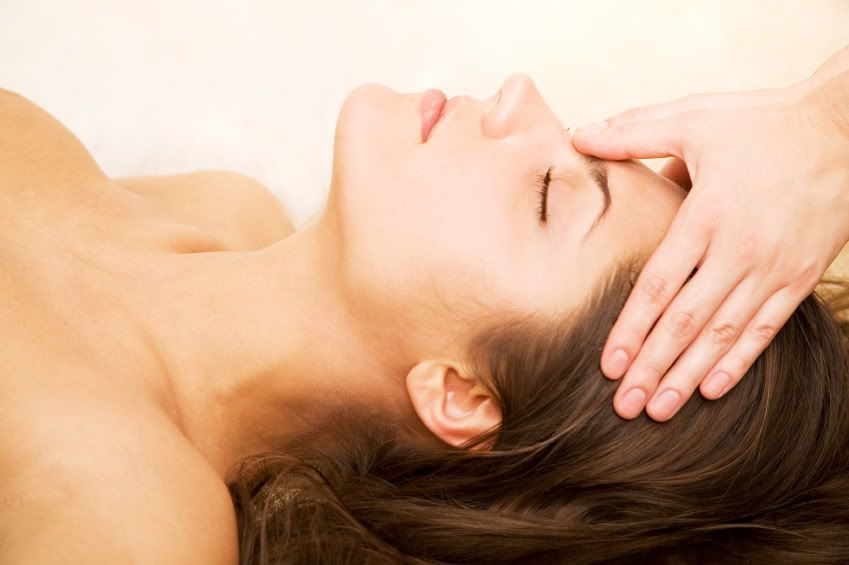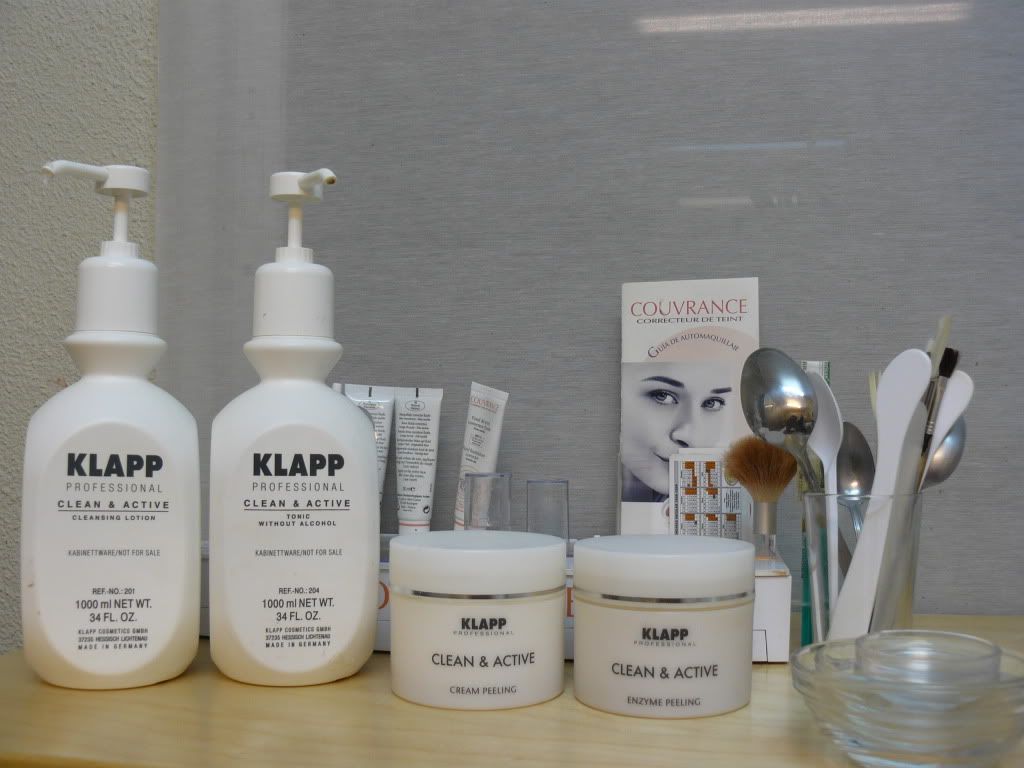 Last Wednesday I was invited to a Beatuy Session in Madrid. The place was called
Cilinica Estetica de Elena Jimenez.
I had a face treatment, in which they used a lot of different products, such as hard scrubing, light scrubing, and a oat mask which I already have it inside my fridge cause i can use it to calm down my skin when arriving home after partying or working…
The result was incredible. I had a night party after the treatment and everybody notice my super fresh face!!!!
Xoxo
Miss Etoiles.