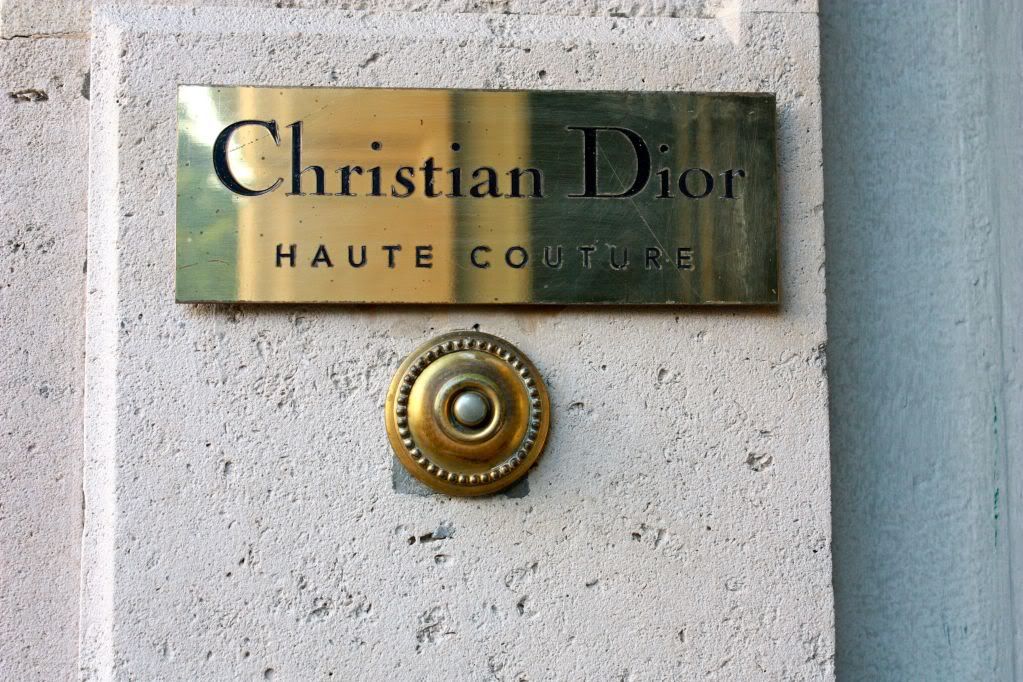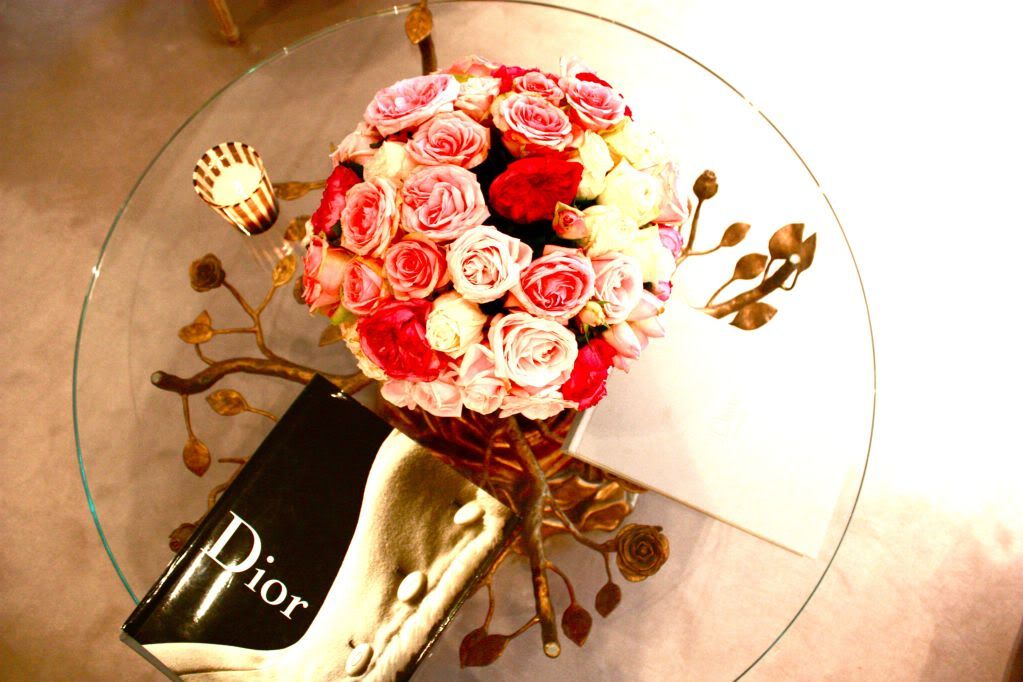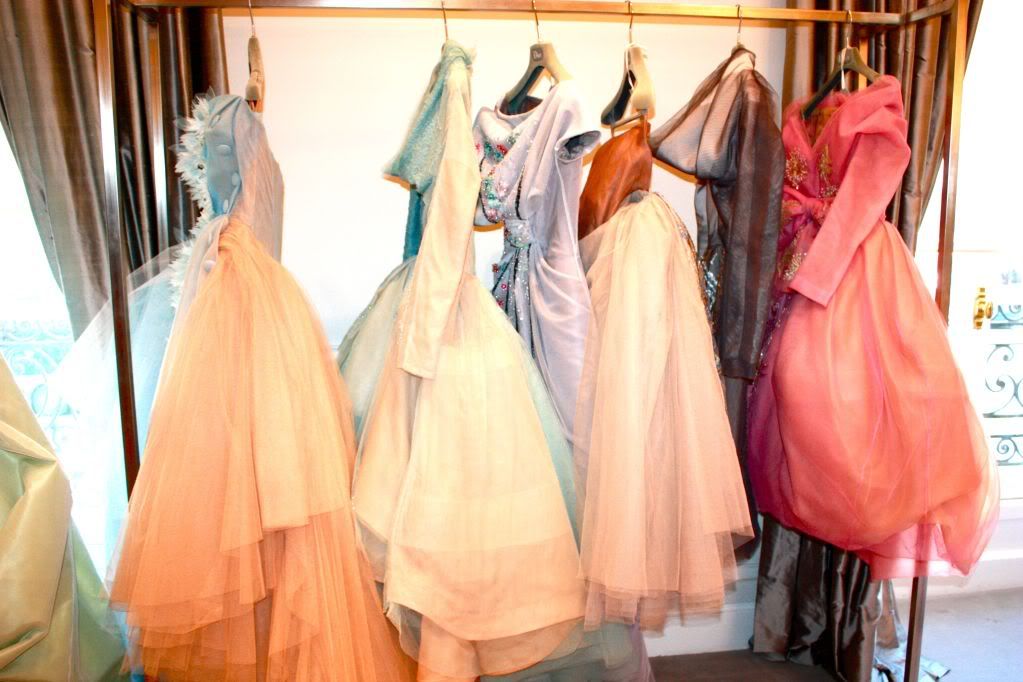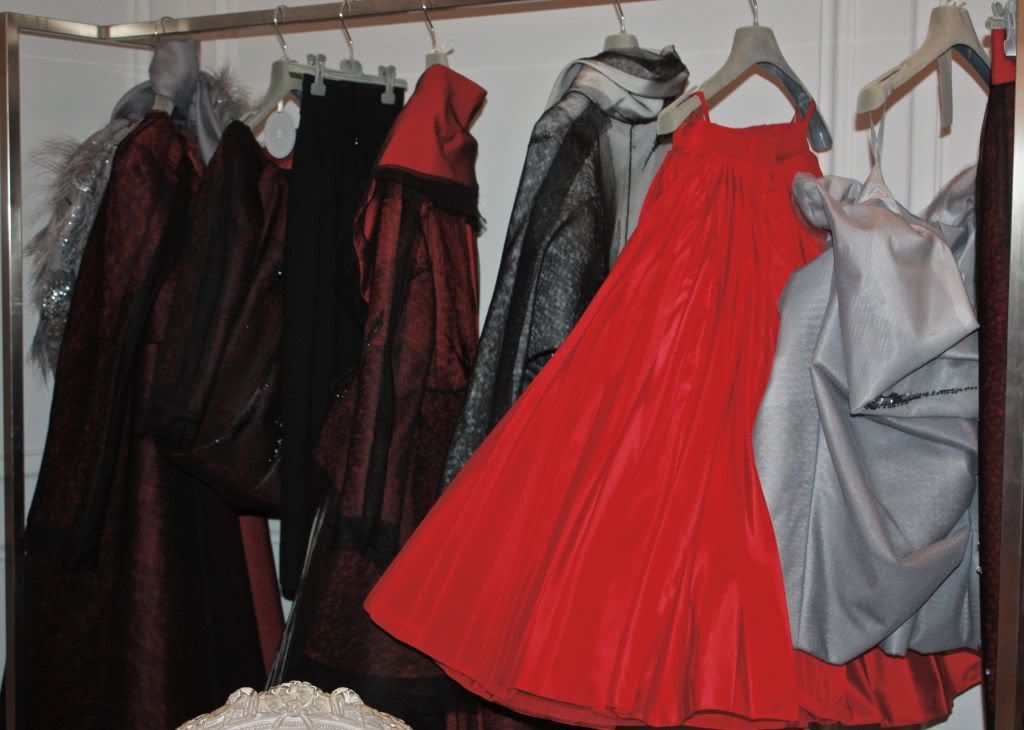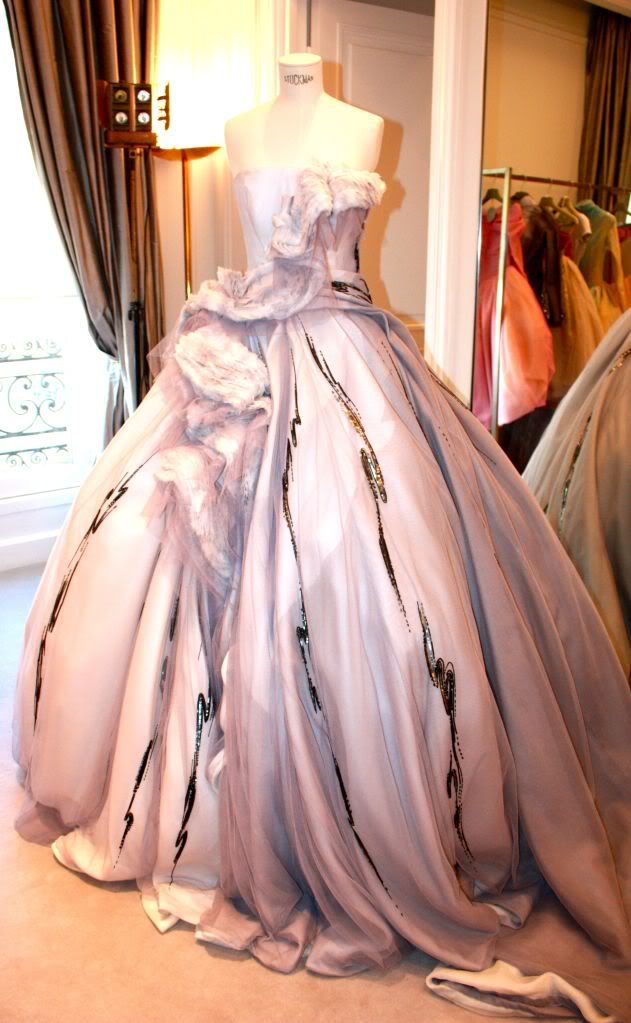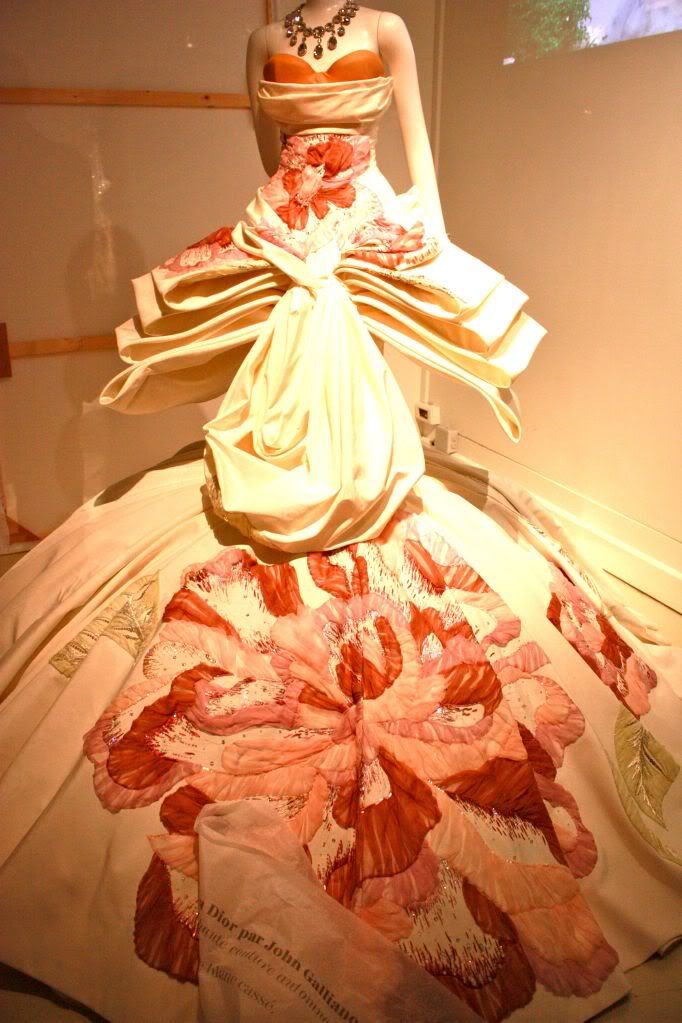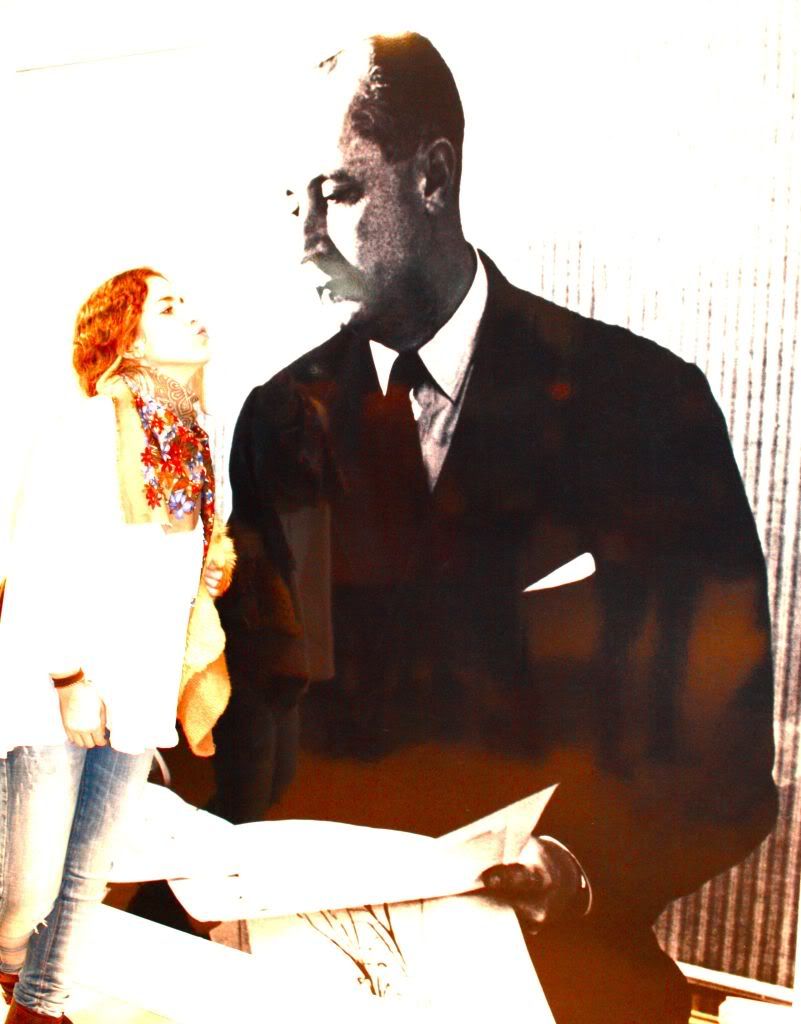 This time my spy has had exclusive access to the studio of Christian Dior Haute Couture, where she could take pictures of some of the most valuable designs, including a crazy creation of Mr John Galliano ...
As the company's CEO explained , Dior can not miss their Bar skirts, top and very thin waist, with a flight and a unique pleated!
The color of the fabrics and the originality of their designs make you want to have one of them.
Monsieur Dior didn't want to be shooted. But Miss Etoiles spy knows how to do it!! Smart!!!
xoxo
Miss Etoiles
PS: Thanks PIT.