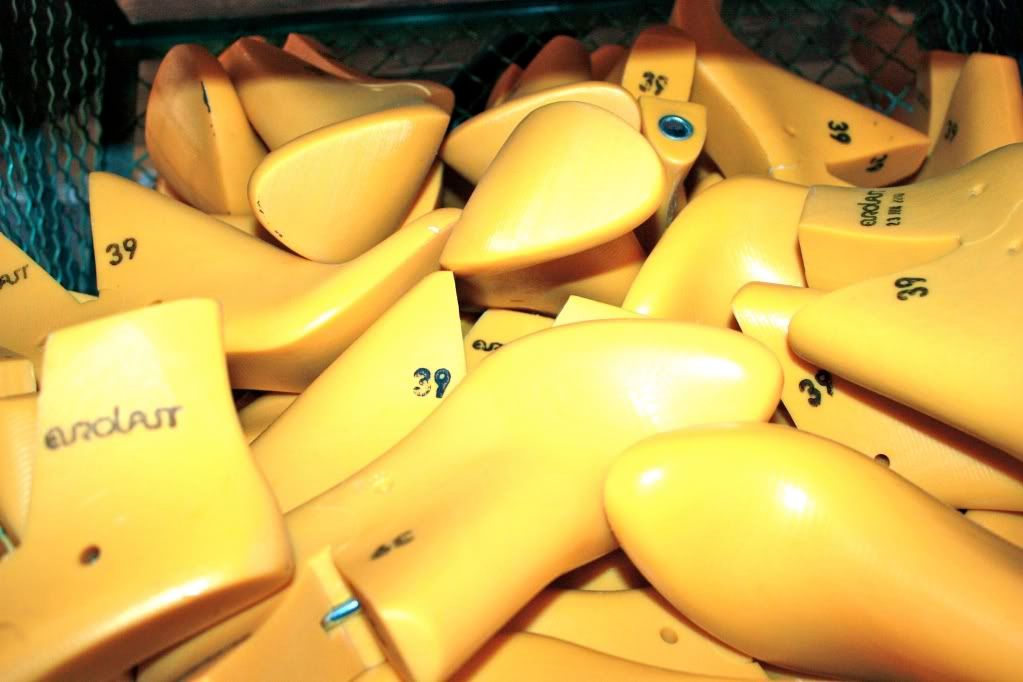 Face it!!!! We would all love to have our closet full of Manolos, Louboutins, Jimmy Choos, etc…But the truth is that our closet is invaded by Zara Shoes, Uterqüe Shoes and so on… which of course is for me a GREAT HONOR!!!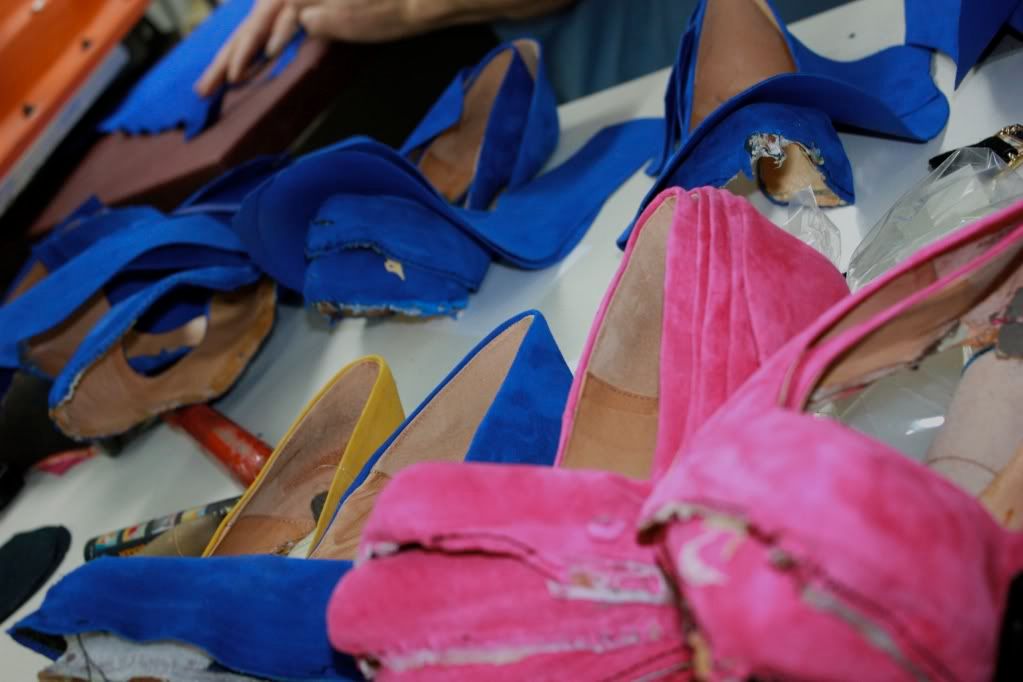 One of my spys had the opportunity last week to visit Tempe, the company owned by Inditex responsable for designing, manufacturing and distributing the shoes and the accesorizes of all the group brands.
Tempe has its headquarters in Elche, a major footwear production centers in Spain. It also has subsidiaries distributed in Mexico, Brazil, China, India and Vietnam. From Tempe are distributed over 40 million pairs produced per year to all the stores worldwide.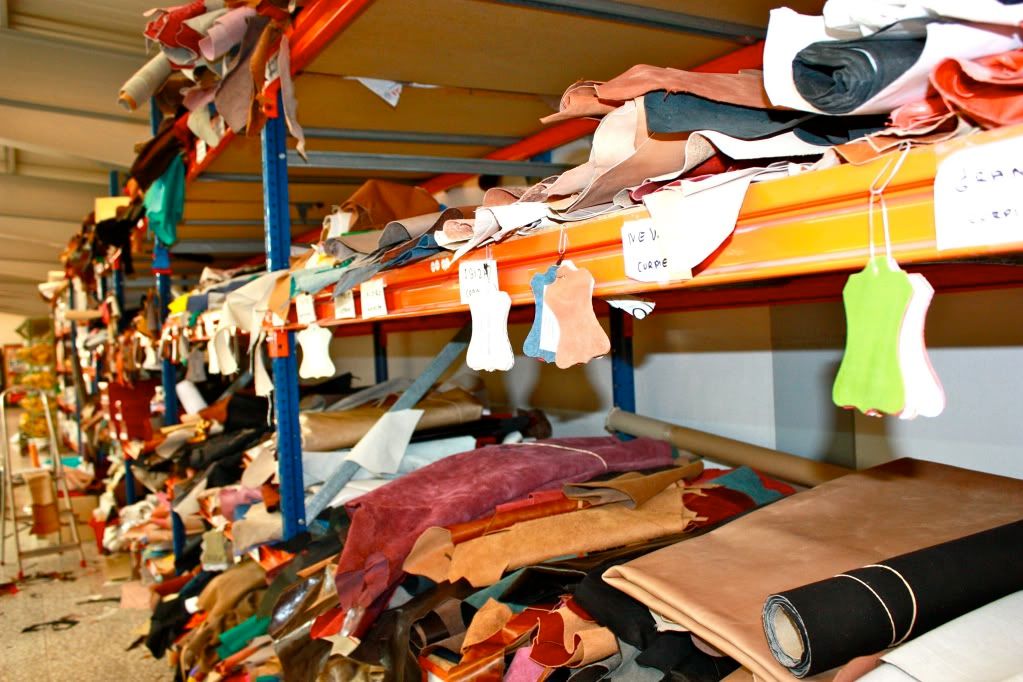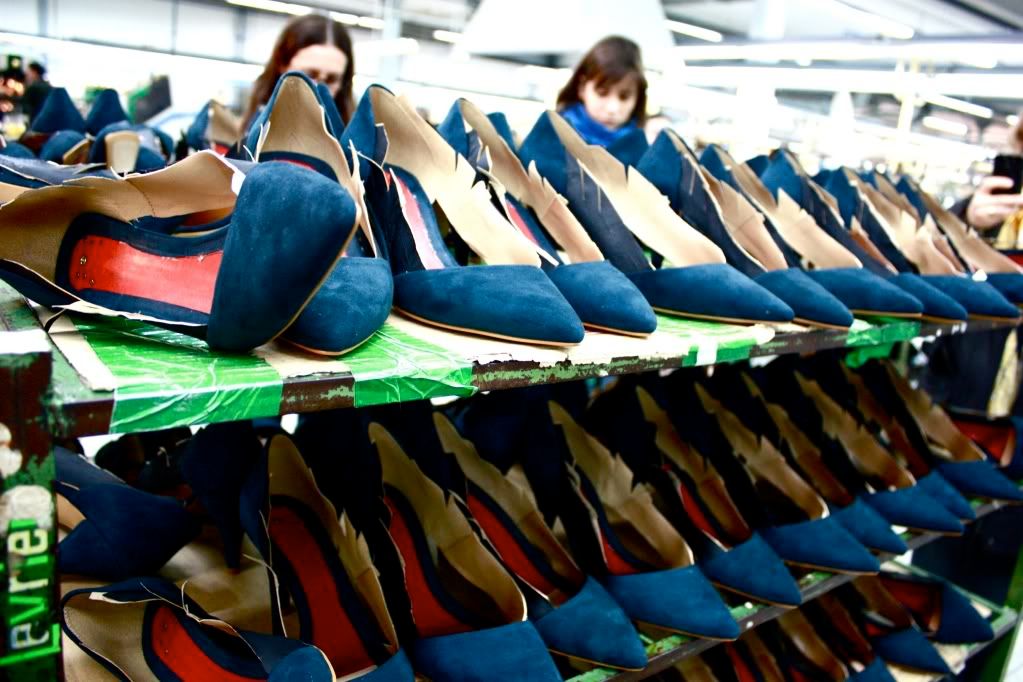 The greatest surprise during the visit was that the manufacturing process is 100% HANDMADE.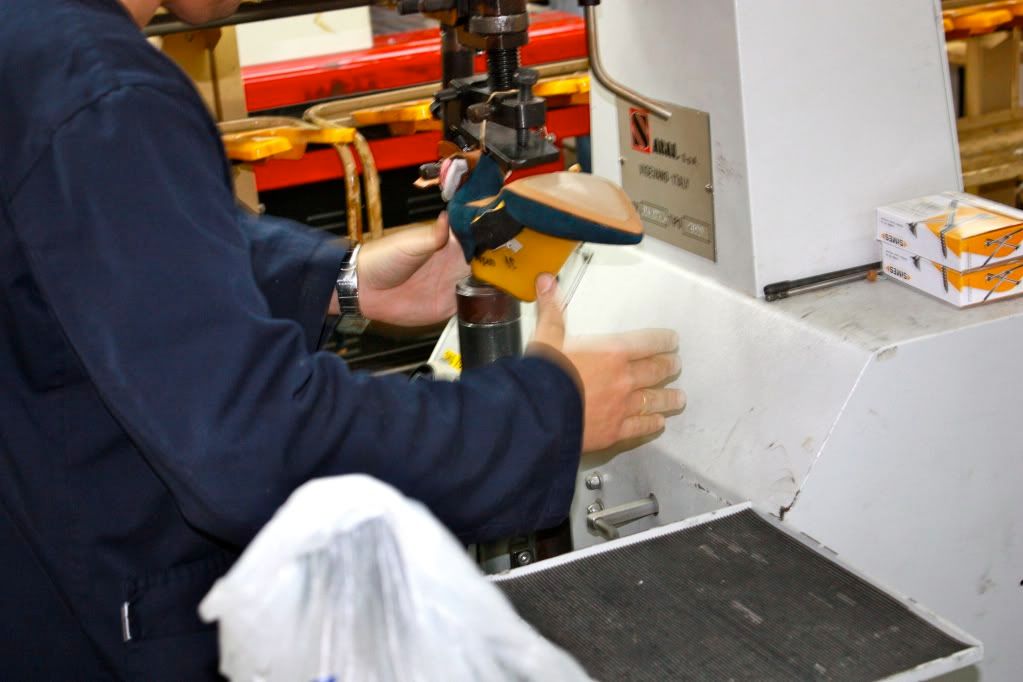 Walking through the factory is a show, skins of all colors, all sizes lasts, heels, soles ... all perfectly organized and waiting to become our shoes.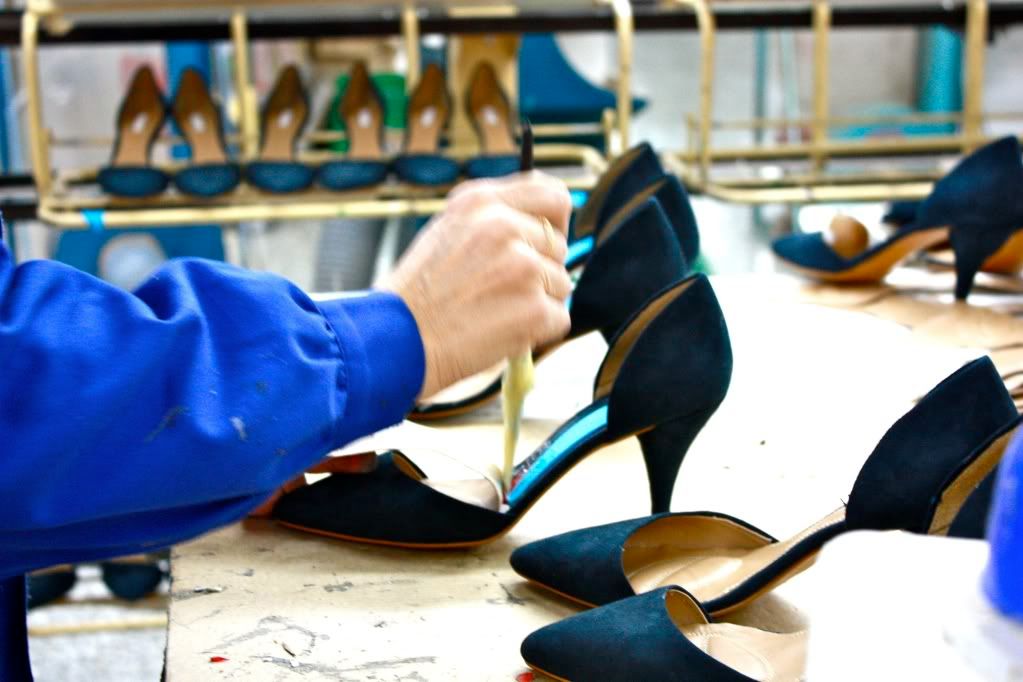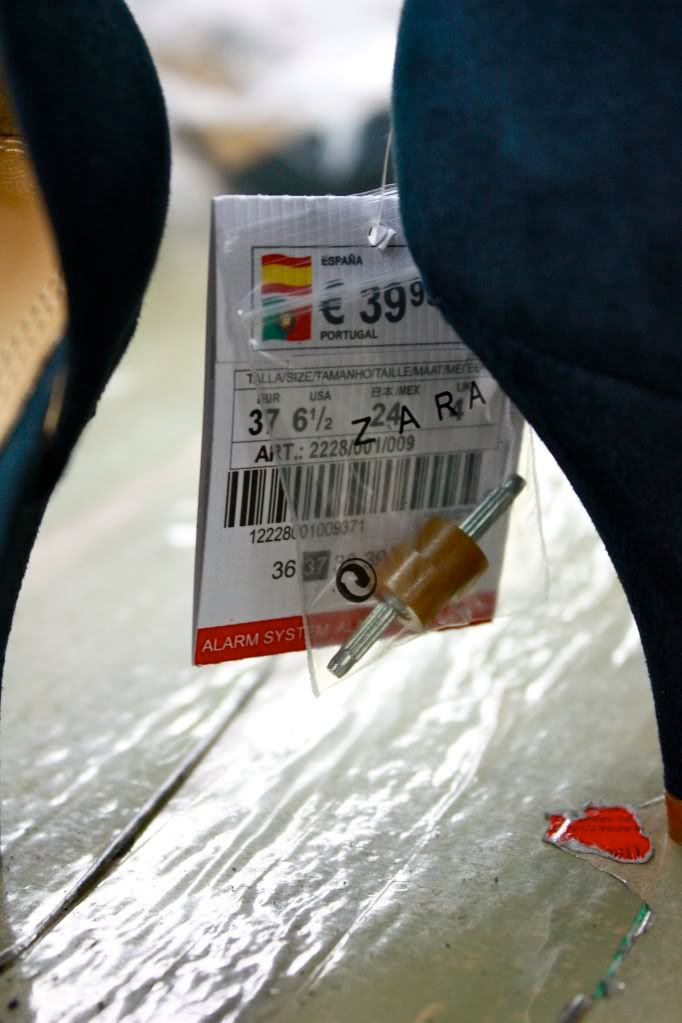 One of the things that struck me was that, behind this impeccable production process there is an R&D team that works hard researching high quality materials as well as a trendy and a convenience products to offer.
It is clear that Louboutin will allways be Louboutin , but for now and on we can be proud of our daily shoes, as we now know how great the process is.
Miss Etoiles
Thank you Pit... You r great!!!!!!